Experts in Critical Network Infrastructure
Is unplanned network downtime damaging your reputation?
Is cyber security a threat to your automation systems?
Do you have the skills and resources to mitigate these risks?

"Friendly service delivered with passion."
IT4A is the go-to company for organisations that rely upon Information and Communication Technology (ICT) to access and operate their operational 'OT' technology systems, but do not have the necessary internal resource to either implement or sustain them.  Inspired by 20 years of Industrial network design, supply and integration, IT4A provide complete solutions for OT and Critical Infrastructure environments. With our secure-by-design approach, customers benefit from modern computing and high-availability network technologies without compromise.
As a trusted partner, IT4A provide peace of mind.

IT4A is unique in its ability to combine ISO 9001 and F4N (Fit for Nuclear) accreditation with a security 'SC' cleared network engineering team. The outcome is a competent and skilled partner with a safe pair of hands fit for any industry.
Contact IT4A today to discuss how we can help you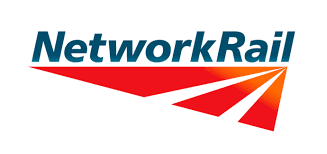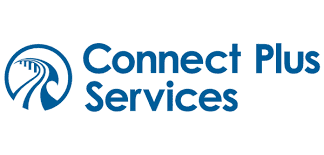 The technical quality and on site conduct has been peerless along with some of the best documentation, adopting processes and team integration in the industry.
Increased resilience, performance and no network downtime means our maintenance costs are 0.
Very happy with the service and I will no hesitation in looking at IT4Automation equipment again if required.
Since the upgrade there has been an increase in the performance of all of the on-board systems and no reported network downtime.
IT4Automation visited to perform a network survey and assisted with troubleshooting a network issue... I was very pleased with the service that IT4Automation provided and would certainly contact them again in the future if needed.
The effort and time that went into understanding and rectifying the problem was excellent.
We now have a reliable networking system that i have faith in along with some really outstanding support at literally any time of the day/night.
I have been very happy with the service provided by IT4A.
Great communication, reliable and your team... worked pretty much non stop start to finish. I think this upgrade has made a good improvement to the machine and will improve reliability.
I can't speak highly enough of IT4a...They were very professional in their attitude and approach, flexible in their working hours, friendly, approachable and always willing to answer any questions or queries we had.
The overall service I have received from IT4A has always been top notch and very reliable.