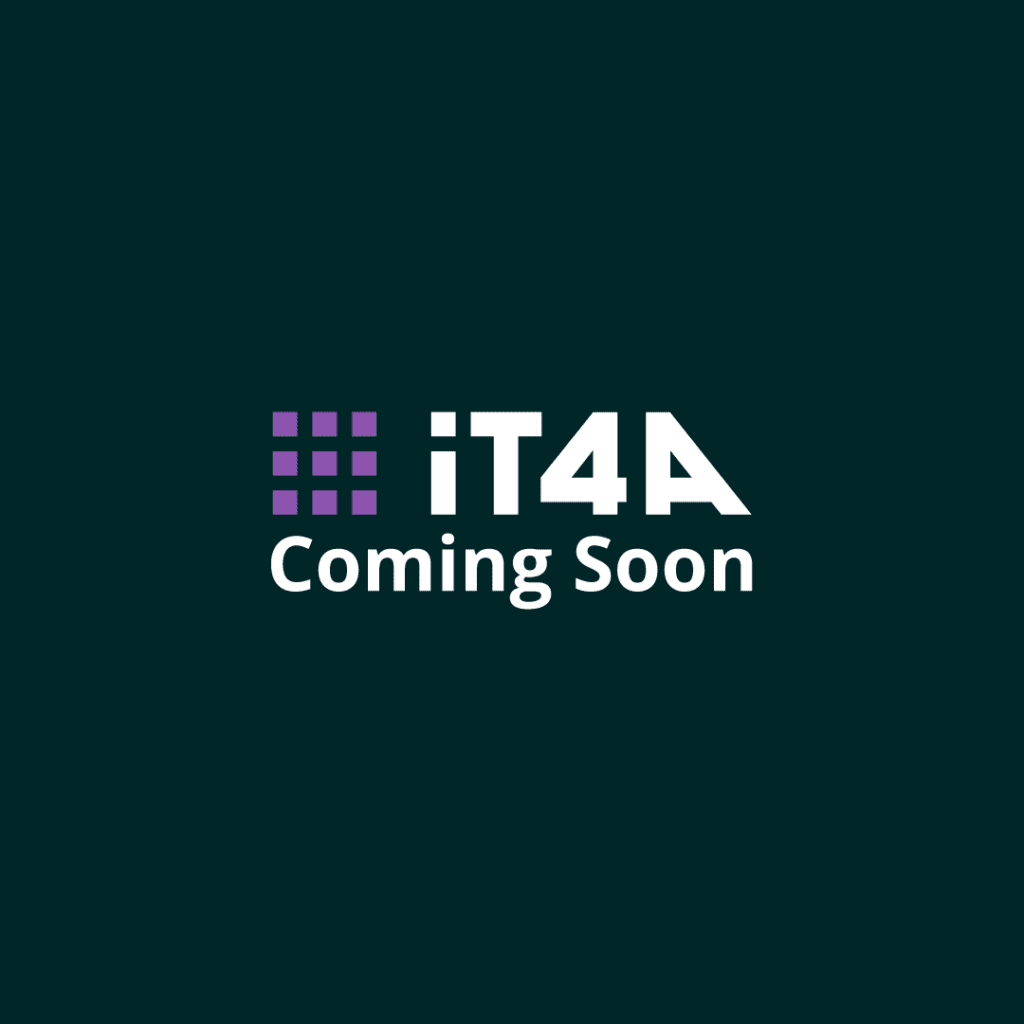 8-port RS-232 connection boxes
Connection boxes with 8 RS-232 serial ports

To see our prices, stock and more, login to your account today!
Introduction
Moxa's 8-port RS-232 connection boxes provide 8 common connection ports, including DB9, 8-pin RJ45, and DB25, for connecting your serial devices to a serial board.
Additional information
| | |
| --- | --- |
| Board-side Connector | |
| LED Indicators | |
| Baudrate | |
| Dimensions | |
| Warranty Period | |
| Details | |
We understand that it can be difficult to find the right products for your needs. That's why our dedicated customer support team is available to assist you in any way possible. Whether you need help selecting the best product for your application or more information on a particular device, our knowledgeable staff is here to provide you with the answers you need. Contact us today for more information about how we can help you get the products and support you need!

Moxa provides quality and dependable products designed to meet the rigorous demands of harsh operating environments. They specialize in machine control and networking solutions for railway systems, factory automation networks, power automation systems, and more. Their award-winning technology is proof of their commitment to providing secure products with maximum uptime – perfect for any industrial application.
A series refers to a collection of related products or components designed to work together seamlessly, typically within a specific industry or application. These series often share similar features and functionalities, ensuring compatibility and ease of integration for users.